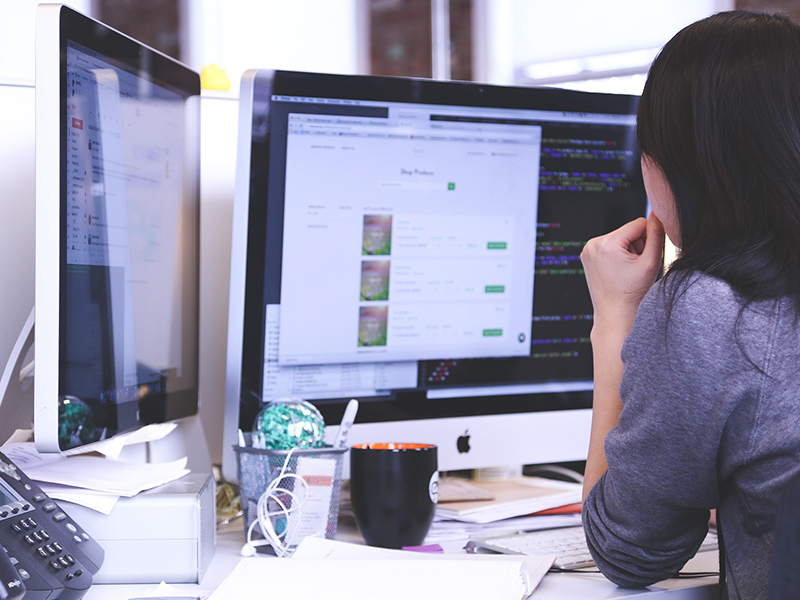 Alumni Portal
Every educational institution has its alumni and it is proud of the students that perform well. Also the institutions maintain portals to highlight the students with outstanding performance. It could be a blog or a forum or a website. Institutions need not worrying about managing and maintaining the alumni portals. We are here to help.
We can make user friendly portal
Objective of alumni portal it so highlight performance of distinguished students and also to allow others to interact with alumni. The portal will be run and managed by the institution but it will be accessed by present and prospective students. Institutions can use their alumni portals for branding as well. With us, you can easily manage your website and also make it more useful for your students.
Our role in developing the site would be to provide a platform that is accessible and also that has user-friendly features. We will make sure that you have no difficulty in managing the site and also that the visitors face no issue in getting the information. With us, you can make the site attractive and informative. It will be easy to delete, upload and edit information on the site. We are here to make things simple and affordable.
Why Work With Us