Services
Biometric Based Development
Solarman Engineering Project (P) Ltd. designs biometric solutions for time & attendance checking, access control, turn-key allotments and large-scale deployments. We develop software that recognize persons using human body characteristics like fingertips, voice patterns, facial features, eye contact and head measurement. Our expertise lies in developing need based software.
We have the pleasure for working with big business organizations and also for small and medium size groups. Advantage of biometric based entrance system is that it removes need of keeping keys. And also it increases security as none other than the authorized persons can enter into a compound protected by biometric system.
Our team of software developers is proficient enough to comprehend needs and develop software for clients. We use latest technology and software is released for use only after testing.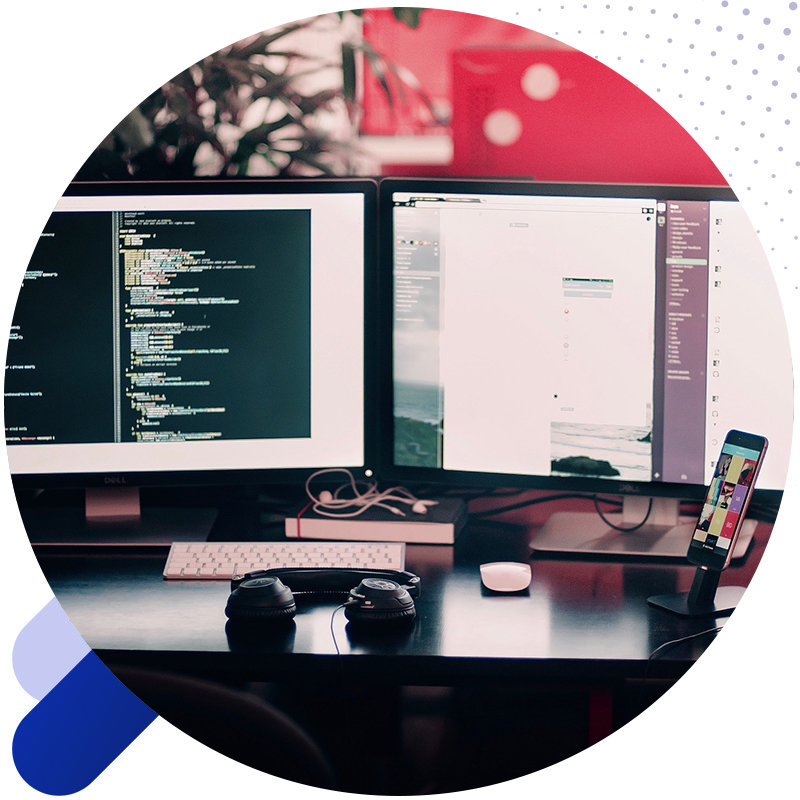 ---
Services
We Are Offering All Kinds of IT Solutions Services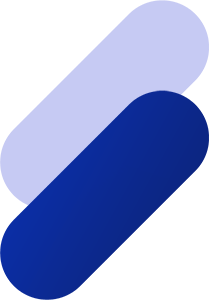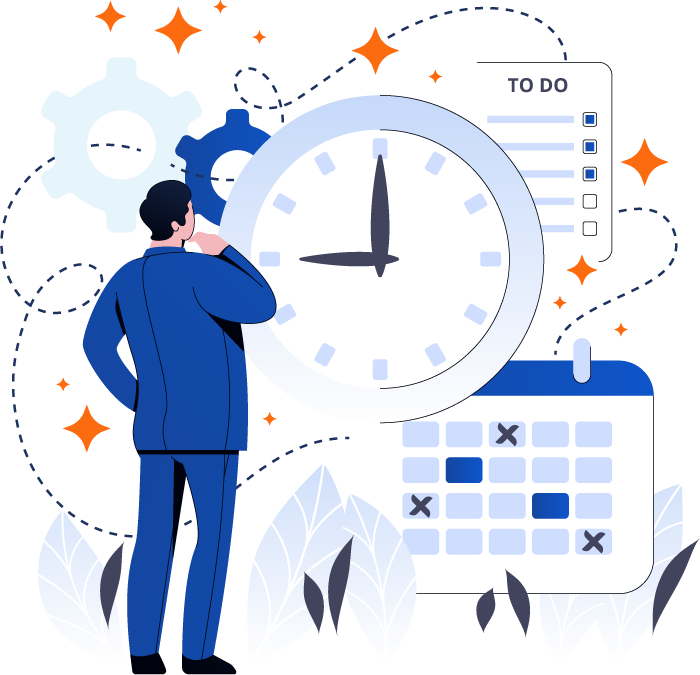 Why Choose Us
We Are Increasing Business Success With Technology
We believe our core values of integrity, client satisfaction, innovation and intellect differentiate us from our competitors. Our focus on developing and maintaining a measurable client satisfaction program has created a company culture where each of our associates delivers world class service every day.
IT Software
System Integration
Network and Security
CCTV Installation