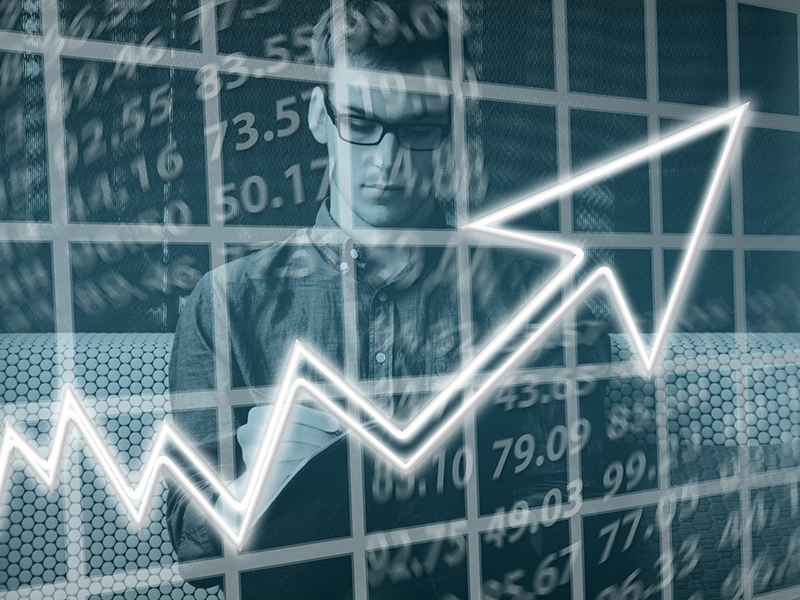 College Automation System
Benefits of College Automation System
Campus automation software enables institutions of higher learning including colleges to manage admission and learning process. Designed and developed to provide real help in managing enrollment of students; attendance; monitoring faculty; providing fee details; scheduling assignments; grading students according to their performance and maintaining library.
Ours is a comprehensive web based software with a multitude of user-friendly features all included in a very responsive design. The software would help in managing the entire system from academic to administrative in a hassle free manner. The automated system allows teachers, students, parents and administrators to remain in touch with each other. It is for better communication and service.
Benefits of our system
Admission process: The process involves interacting with students and providing authentic information to the students. Our objective is to develop the software that can take the hassle out of the process and make it more user-friendly. While online submission of documents can solve the problem to a greater extent, our software goes a step ahead in helping the administrative staff in processing the applications.
Communication: Our platform facilitates uninterrupted communication between teacher, students and parents. Smooth communication ensures free flow of information. The info could be in the form of news, notice and events. Also students and parents can seek specific information related to academics.
Why Work With Us