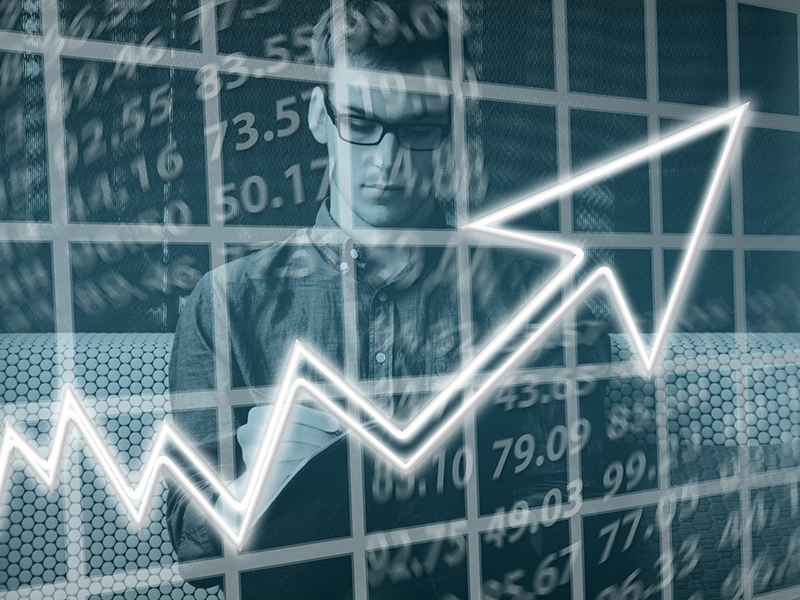 Digital Archiving
Digital archiving is the solution for data management
Managing data is a tedious affair. There are many problems with data recording. You have to face data loss due to damage of papers and also there is the problem with duplicate data. Students keep submitting documents for different things and the new data keeps adding the weight of already bulky data. This databank is difficult to handle manually.
Data technology
Get rid of long data searches and also escape the duplicate data that can make things more complicated. When you have access to the digital databank, you can save your time lost in searching data and locating duplicate data. When less time will be consumed, your productivity will increase and also you can provide better service.
Your college generates a load of data that is quite difficult to handle manually. If you try scanning the data, you will have to spend a lot of time in scanning even little information. The long searching time will be wastage of time. But you can save this time with the help of digital data records. Software can convert manual data into digital record and also keep the data safe for years. What is more exciting is the software will help in locating information.
Why Work With Us