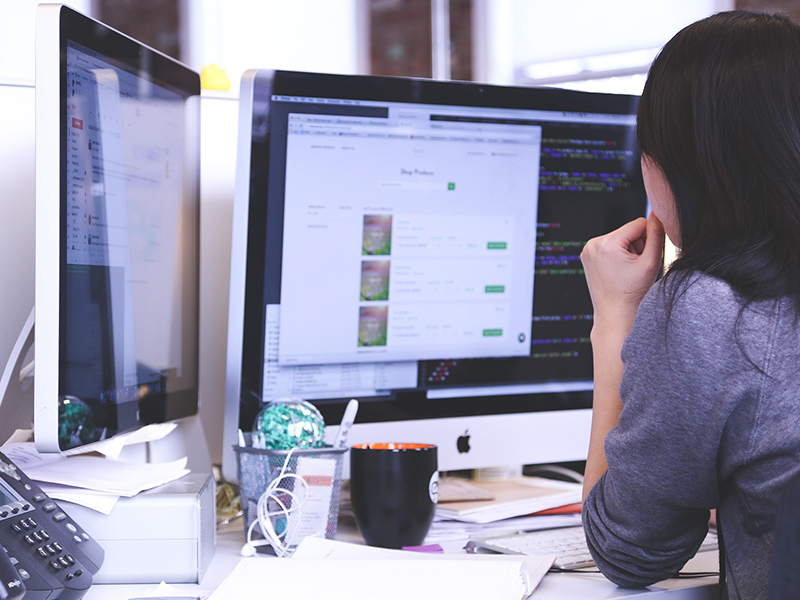 Security and Surveillance
Security being the most active surveillance system is today's world. Solarman Engineering Project Pvt Ltd design, install and maintain security and access control systems, using state of the art technology for controlling and recording multiple images simultaneously within complexes.
These systems enable security staff to monitor all areas of the premises, allowing them to spot potential security concerns. Aside from obvious safety benefits, these systems create a secure and safe facility.Security and Surveillance Systems primarily involves physical security and safety systems, namely – Video Surveillance System, Access Control System, Fire Detection & Alarm System and Public Address System. Advancements in the field of IP based security systems and analytics is set to change the security and safety landscape.
Why Work With Us